Careers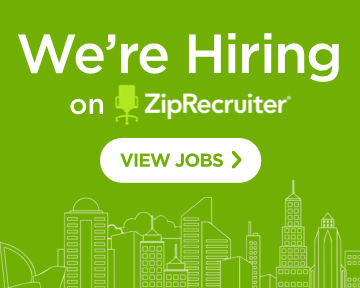 Jobs at Arrow Electric Service, Inc.ZipRecruiter
---
Journeyman Job Description:
A Journeyman works on various electrical systems. This could mean installing new systems, or troubleshooting and repairing or replacing old systems.
These may include simple or complicated lighting systems, mechanical connections, telecommunications, power supplies and security systems, in residential buildings, commercial buildings or factories.
A construction Journeyman electrician: Typically construction electricians have steady hours for the duration of each job, but they tend to be long work days.
Residential electricians have to go to the homes of the people having the electrical problem. In some cases, this may be an apartment building or a townhouse complex.
An extremely complicated repair can also make for a very long work day. You can not just drop what you are doing and go home. You have to make sure the power is restored before you can leave. But generally you will only be required to work normal working hours.
If you feel you have what it takes to be a Journeyman with Arrow Electric submit your resume today and attach your TDLR journeyman license.
If you are looking for Dallas Electrician Careers, please contact Arrow Electric at 214-778-1569 or fill out our online request form.